3rd Coast Contractors, Inc.


1806-E Virginia Street
Annapolis, Maryland 21401
Annapolis: (410)280-3808
Washington Metro: (301)858-6767
Baltimore: (410)269-0979
FAX: (410)280-3143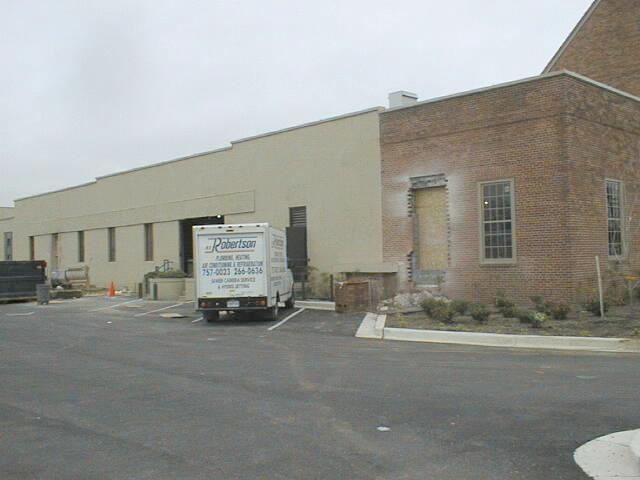 Exterior Construction at 1804 West Street, Annapolis, Maryland
3rd Coast Contractors, based in Annapolis, Maryland, works primarily as a commercial general contractor performing interior construction and renovation and base building light construction. As we enter our 12th year, we have renovated over 1,000,000 square feet of tenant space for more than 500 clients. In-house trades include: drywall, painting, flooring, acoustical ceilings, rough and finished carpentry. On trades performed in-house we do not add any additional markup, providing significant savings to our clients. 3rd Coast is an open-shop.
3rd Coast Contractors' cut to the bone mentality has enabled us to win numerous competitive bids against some of Washington's better known contractors, including; Clark Construction, Hitt Contracting, Sigal Construction and The Leapley Company.
Our greatest selling point is our customers. Every building owner that we have worked for has given us repeat business due to our competitive pricing, sensitivity to job completion timeliness, quality and a mutual understanding that change orders are taboo, unless absolutely, positively required. Our company is interested in long-term relationships, therefore we do not "cherry pick" our jobs due to size or job value.
William E. Mandel, President

This page has been visited
times.


---
thdcoast@verizon.net